Here we grow again!
February 24th, 2021
assistant@imagestudios360.com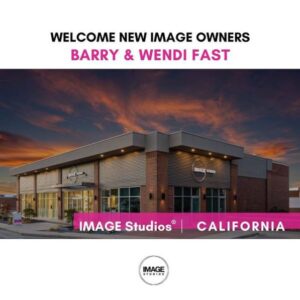 We are excited to announce that Barry & Wendi Fast have joined the company's nationwide team as they open 3 new locations in San Diego, California!
Barry and Wendi are such an amazing addition to our IMAGE Family in California! We cannot wait to see their success!
If you are interested in your journey to Creativity, Freedom, and Success please visit https://lnkd.in/g9ETwCN