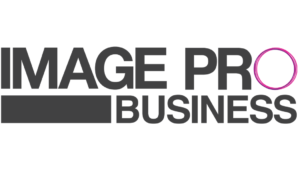 Welcome to IMAGE Studios' business  education program for entrepreneurs, "IMAGE Pro Business!" At our core, we are a deeply driven company that strives to inspire and motivate our IMAGE Pros to achieve success through entrepreneurship. We have developed a business training program that improves the professional and personal success of professionals at IMAGE.
Our IMAGE Pro Business workshops will guide you through crucial business practices in operating a financially-secure business, and each virtual workshop on Zoom will last 90 minutes! Our workshops are an exclusive offering for IMAGE Pros – invest in your business.
IMAGE PRO BUSINESS WORKSHOPS
KNOW YOUR WORTH – Setting & Raising Prices 
BECOMING THE TRIPLE THREAT – Recruit, Rebook, & Retain Clients
SELF-EMPLOYED & SELF-EMPOWERED – Business Finances
UPSCALE YOUR RETAIL
MILLIONAIRE MINDSET – Retire Wealthy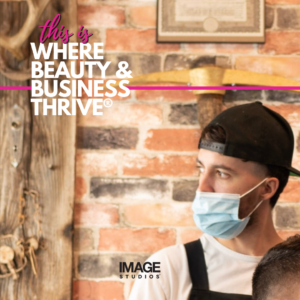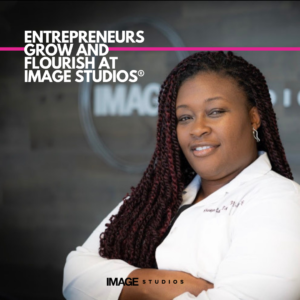 ABOUT MATTHEW LANDIS – IMAGE Studios® Industry Expert
Matthew teaches all workshops within our IMAGE Pro Business program!  He started his career in 1995 in Salt Lake City and expanded his career experiences to New York City, Atlanta, and Miami Beach in the early 2000s. Matthew returned to Salt Lake City and managed Sanctuary Day Spa, then built his namesake salons, Landis Lifestyle Salon, in 2005.
Matthew has been a color educator for most of his career, teaching for companies like Aveda, Davines, and L'Oreal Professionnel. He also served as Director for Aveda Institute Provo. Matthew is a talented public speaker, with invitations at salons, schools, and charitable events throughout Utah.
Matthew was a pioneer with the IMAGE brand, assisting in brand development, education, and even running his own business from IMAGE Studios for several years. In addition to his partnership with IMAGE Studios, Matthew runs his company, Matthew Landis Atelier at 9th & 9th, and is the official hairdresser for ABC4 Utah, serving as the stylist to their news team and a regular guest on Good Things Utah. Matthew holds a bachelor's degree from the University of Utah and lives in the Sugar House neighborhood of Salt Lake City with his husband, Steven, and their two dogs, Bruno and Ruth.