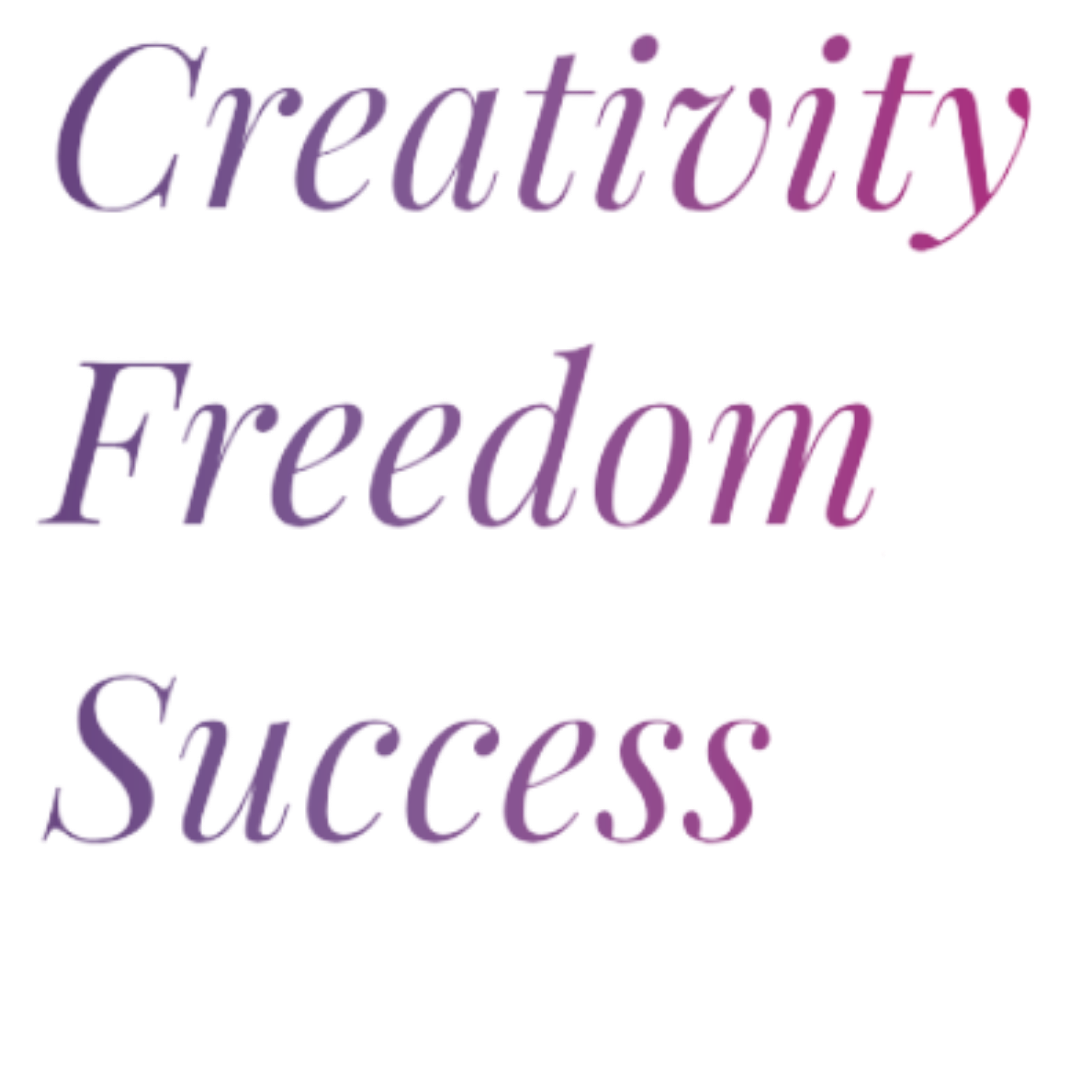 IMAGE Studios® was designed for industry professionals like you, making it possible to have your own salon and be your own boss. Our concept is simple: we provide an incredible space and atmosphere – you bring your passion, talent, and clientele. Together we create an intoxicating formula for success.
We're not the only ones crazy about IMAGE Studios®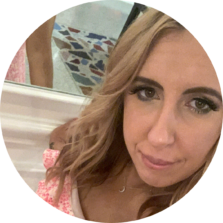 Christine Starek
IMAGE Pro | IMAGE Studios® Mount Pleasant, SC
I chose to come to IMAGE Studios® as I was tired of feeling like "I was stuck in a rut" physically, mentally, emotionally and ESPECIALLY financially in every salon job. I just felt like I could never be my "true self," work to my full potential, and express my full creativity within the salon industry at every salon job I took on!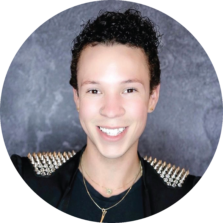 Gage Rees
IMAGE Pro | IMAGE Studios® Reno, NV
Once I actually walked around the building, I knew that this was the perfect place to relaunch my career. Since moving into my suite my clientele has doubled and everyone can not stop talking about how chic the place is. I could not be any happier with my decision to push myself and grow my business!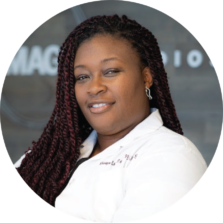 Chanique Ecby
IMAGE Pro | IMAGE Studios® Katy, TX
I love IMAGE Studios® so much is because it's not just a business for the owners. They truly care if you succeed or not. It's family away from home!
Benefits of Image Studios

®