IMAGE Studios

®

Salon Suites in Brownsville, TX
IMAGE Studios® Salon Suites Brownsville, TX
5850 Ruben M Torres Blvd
Brownsville, TX 78526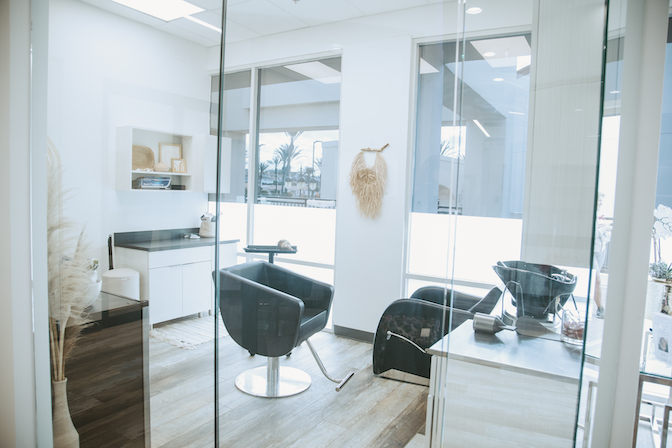 Creativity
Freedom
Success
WHO WE ARE: IMAGE Studios® was designed for industry professionals like you, making it possible to have your own salon and be your own boss. Our concept is simple: we provide an incredible space and atmosphere – you bring your passion, talent, and clientele. Together we create an intoxicating formula for success.
YOUR STUDIO: Each studio will include everything you will need to operate your own salon, including a shampoo bowl, mirror, styling chair, cabinetry, and specialty lighting. This eliminates a large amount of up-front costs and expenditures you would normally incur if you opened a traditional salon on your own.
We make it possible for you to become a successful entrepreneur by providing a luxurious and high-end space, like-minded professionals to connect with, and the guidance of mentors to invest in your success. Want to elevate your business?
Book a Tour