Salon Suites are Taking Over the Booth Rental Market 
May 30, 2023
Salon suites offer a variety of benefits over booth rental for hair stylists and other beauty professionals who are looking to start their own business. Over the past 10 years booth rental has been declining rapidly in popularity, while salon suites have been on the rise and offer so much more than booth rent:
Cost savings: Renting a salon suite is often more affordable than renting retail space, as you only have to pay for your individual space. This is especially appealing for new businesses or those just starting out.
Invest in your success: While salon suites might cost more than booth rental, it's usually not substantially more. In most cases you can pay an additional 15-25% in rent and get so much more renting a salon suite compared to booth renting.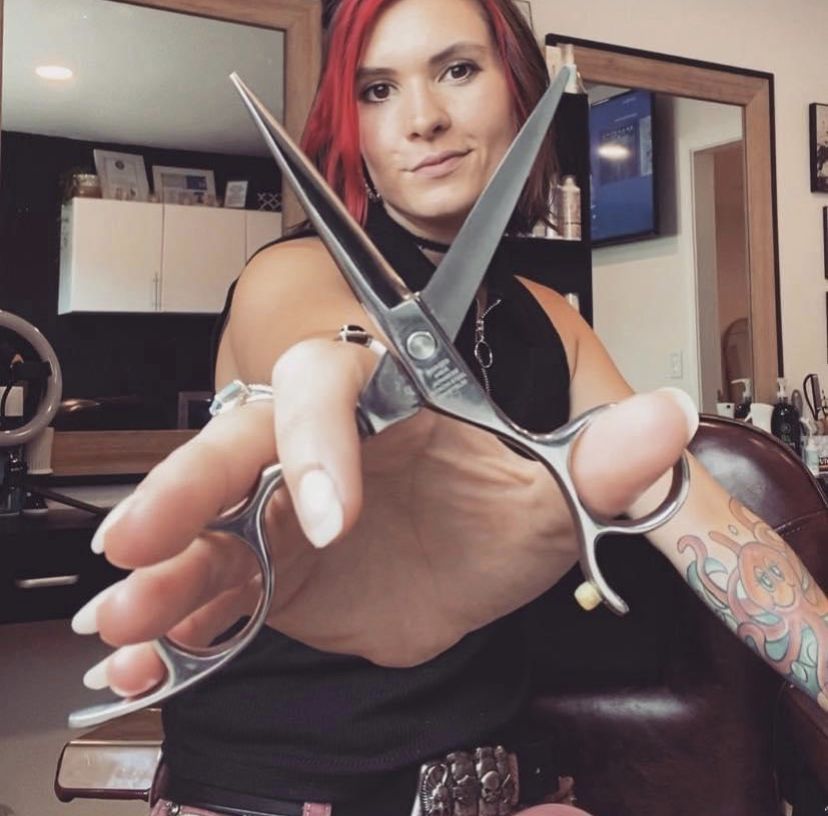 Flexibility: With shorter lease terms and the option to share a studio with another professional, salon suites offer greater flexibility than traditional leases, making them more appealing.
Control over your brand: As a salon suite entrepreneur, you have complete control over your schedule, pricing, and services offered, allowing you to create a unique brand and identity for your business.
Opportunities to grow your business: By locating your business in a high traffic salon suite, such as IMAGE Studios, you have access to networking with numerous other beauty professionals that can potentially refer clients to your business.
Access to amenities: Many salon suites come equipped with basic amenities such as chairs and mirrors, saving you time and cost in setting up your own workspace. Some may also offer additional amenities like a reception area or private bathroom.
Overall, salon suites offer cost savings, flexibility, control over your brand, opportunities to grow your business, and access to amenities that make your business more efficient and convenient. This is why salon suites are a better option for hair stylists compared to booth rental.